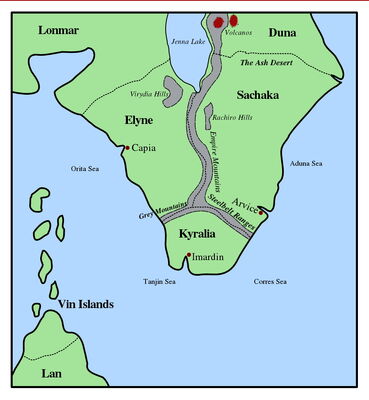 Jebem is the capital city of Lonmar. This is where the Splendid Temple is located.
Lonmar is roughly four weeks of sea travelling by sea from Capia.
Spoilers from "The Novice"
When Dannyl and Tayend visited Jebem, Vaulen, the Guild Ambassador to Lonmar, greeted them and explained about the city and the Lonmar people.
Houses in Jebem are smaller than the houses in the coastal villages, but the size of the city itself is incredibly big, according to Dannyl. He also noticed that on top of houses were obelisks.
The Guild House in Jebem is describes as a low building, in comparison to the rest of the city.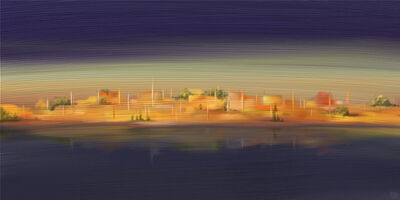 Ad blocker interference detected!
Wikia is a free-to-use site that makes money from advertising. We have a modified experience for viewers using ad blockers

Wikia is not accessible if you've made further modifications. Remove the custom ad blocker rule(s) and the page will load as expected.